Fossil free into the future
When it comes to passenger transportation, Blaguss is the Austrian expert! And now it's clearly a pioneer in sustainable travel – both throughout Austria and internationally. The family-owned company has set itself the goal of converting its coach fleet to 100% fossil free fuel HVO100, meaning Blaguss will immediately save up to 90% CO2 and thereby significantly contribute to climate protection. The bus (Euro 6-standard) is already the cleanest and most ecological means of road transportation; generally, it has the best, lowest values for air pollutants and greenhouse gases compared to other modes of transport. But this family-owned company wants to take it further; switching to fossil free fuel with HVO100 now makes bus travel even more environmentally friendly.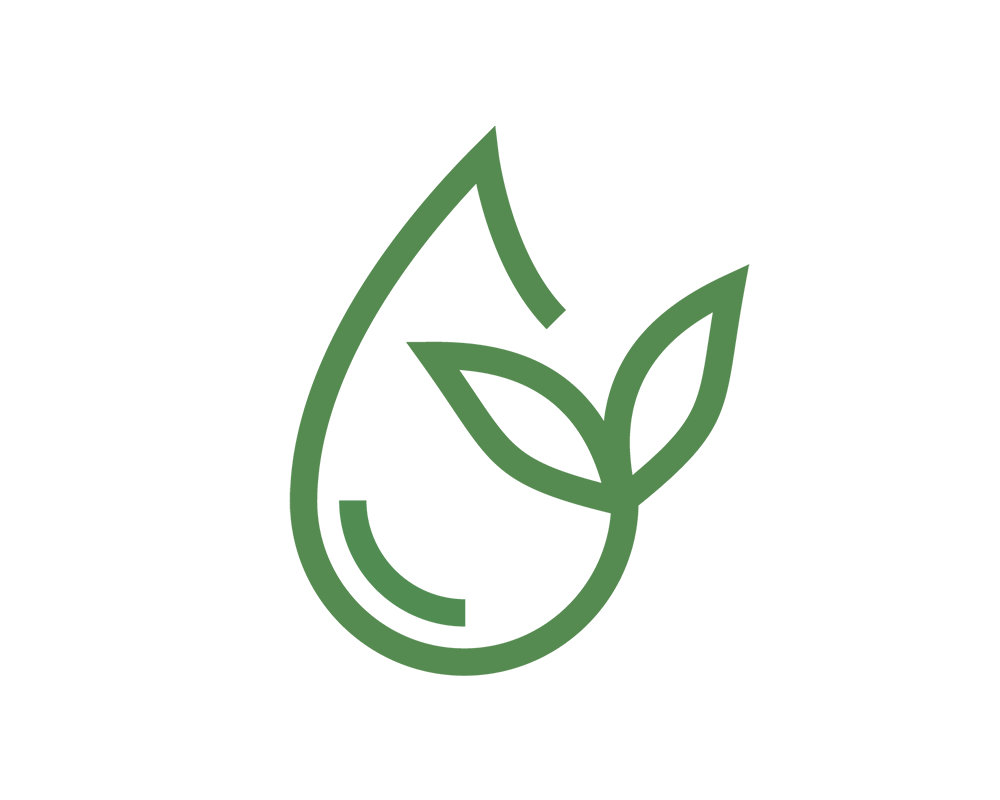 HVO is a biogenic fuel – a biofuel – extracted from plants, plant residues and biogenic waste or manure. The abbreviation HVO stands for "Hydrotreated Vegetable Oil"; the number "100" indicates that it's the pure form of HVO. This fuel can even be used to fill the tanks of existing diesel vehicles, as it has a similar chemical composition to conventional diesel fuel. Thus, the engines or distribution systems don't need to be adapted.

HVO100 fuel is a fossil free premium diesel product made from 100% renewable raw materials that don't release any new carbon dioxide into the atmosphere.
Fossil free fuel made from renewable raw materials
HVO100 is made from renewable and sustainable raw materials. As a green and clean fuel, it's produced organically – from vegetable oils, fat waste or residues from the food industry and agriculture. Examples include: Used cooking oil, animal fats and waste from the food industry, waste and residues from processing vegetable oils, fish fats from processing fish waste, cellulosic waste, technical corn oil and sustainably produced vegetable oils. HVO100 is also free from sulphur, aromatics and heavy metals and produces significantly fewer nitrogen oxides and noise during engine combustion.

How is HVO100 produced?
HVO is converted into hydrocarbons via a catalytic reaction with hydrogen (hydrogenation). This process makes the vegetable oils similar in properties to fossil fuels.

No competition to food production
What's more, HVO is only produced from fat waste or residues from the food industry and agriculture – so there's no possibility of it conflicting with food production. Moreover, palm oil is not used in the production process.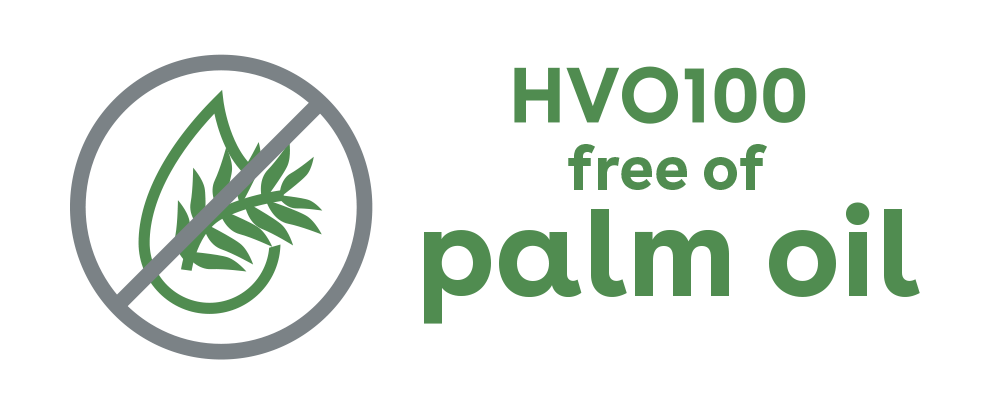 Using HVO100 can massively reduce pollutants and emissions:
Up to 90% less CO2
Around 33% less fine dust as well as fewer particles
Up to 9% less nitrogen oxide (NOx)
Up to 30% fewer hydrocarbons (HC)
Around 24% less carbon monoxide (CO)
Fewer emissions of polyaromatic hydrocarbons
"The key is to emit as little climate-damaging carbon dioxide as possible on our roads. Reducing diesel consumption and fossil fuels is crucial to achieving this. That's why the conversion of our fleet to HVO100 represents an important and correct trend reversal," explain Thomas and Paul Blaguss in detail.
Strategic goal: climate neutrality by 2035
As a pioneer in sustainable travel, Blaguss is adopting a committed approach, and converting our coach fleet to biogenic fuel – thereby immediately saving 90% CO2 – represents a conscious step today to doing something for tomorrow. With this innovative way of thinking, Blaguss is not only increasingly incorporating the environmental factor into its business but is also putting the customers' needs even more centre stage. After all, up to 60% of our customers are already showing active interest in alternative fuel options and specifically ask for an environmentally friendly travel alternative without significant additional costs.
"Our customers have always been our top priority. We are delighted that by switching to resource-saving fuel in our coaches, we can respond attentively to their wishes and, at the same time, further improve the environmental quality on the road – something that's so important to us. In this way, we are setting a good example in making mobility climate-friendly," say Thomas and Paul Blaguss.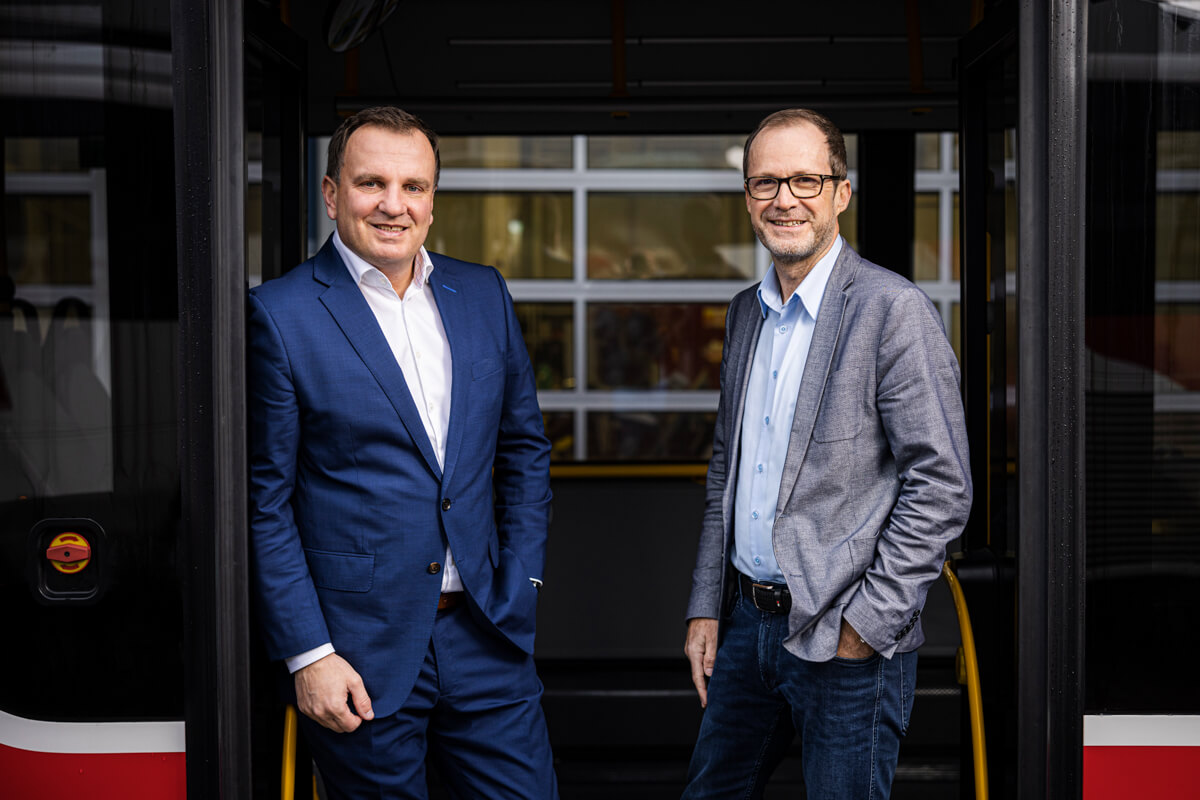 Dynamic changes in the bus industry
Coaches often cover long distances, and the range is a decisive factor in the choice of engine. For coaches, a biogenic fuel is currently a viable option to offer a more sustainable alternative to conventional fuels. In the case of electric operation, intermediate stops for charging phases must be taken into account for longer distances; at the same time, the weight of the required batteries is still presenting vehicle manufacturers with challenges that need to be solved. Equally, the charging infrastructure still needs to be sufficiently developed. Vehicle manufacturers are working at full speed to develop alternative and environmentally friendly engines that are also suitable for long distances. But it is not yet clear when these technologies will be ready for large-scale use.
Even though the passenger transportation industry is dependent on the vehicle manufacturers in this respect and is eagerly awaiting future developments, it's still important to Blaguss to make a contribution to climate protection now. For the Blaguss coach fleet, biogenic fuel is currently the best option on the market to reduce pollutants to a minimum. A key component in the Blaguss energy mix – switching to HVO100 plays a part in achieving our climate targets.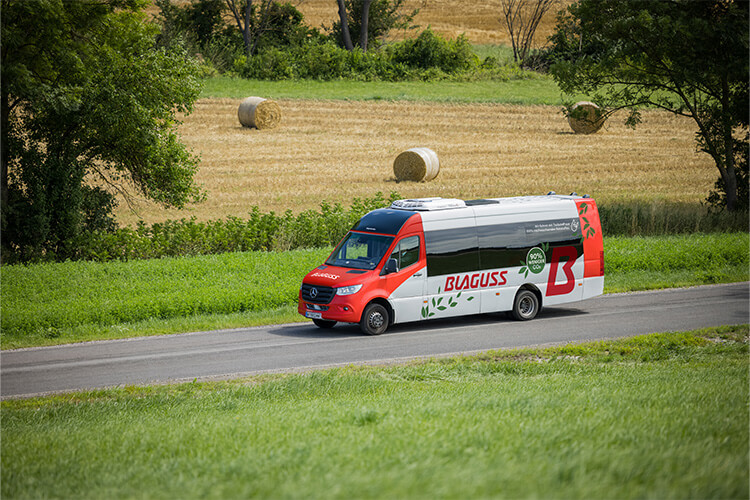 Biofuels are also the faster and also more cost-effective way to reduce our CO2 emissions by a significant amount – because by switching to HVO100, we can continue to use our existing resources/vehicles in a sustainable way.
GreenBus
Blaguss quality with HVO100 in the tank.
The following GreenBus sizes are currently available: 20-seater, 38-seater and 50-seater.