58 férőhelyes
Komfort osztály 4* felszereltséggel
Request bus
4 csillagos komfortosztályú, 58 férőhelyes 3 tengelyes kocsijainkban sok utazási szórakozás várja a nagyobb túracsoportokat.
Alapfelszerelés
Állítható fekvő ülések

Állítható lábtartók

Biztonsági öv minden ülésen

Audio/video rendszer

TV-monitorok

Rádió

Mikrofon

iPod és iPhone csatlakozó

Olvasólámpa

230 V-os teljesítmény

Légkondicionálás

Navigációs rendszer

Igény esetén WIFI
Extrák
4 csillagos ülőhely
Fedélzeti Konyha
Hűtőgép
WC/mosdó
Ülések: 58
Márka: Setra S 517 HD
Teljesítmény: 320 kW
Motor: Euro 6
Biztonság: ABA 2, ART, ESP, ASR, ABS
Hossza: 13,7 m
Magasság: 3,6 m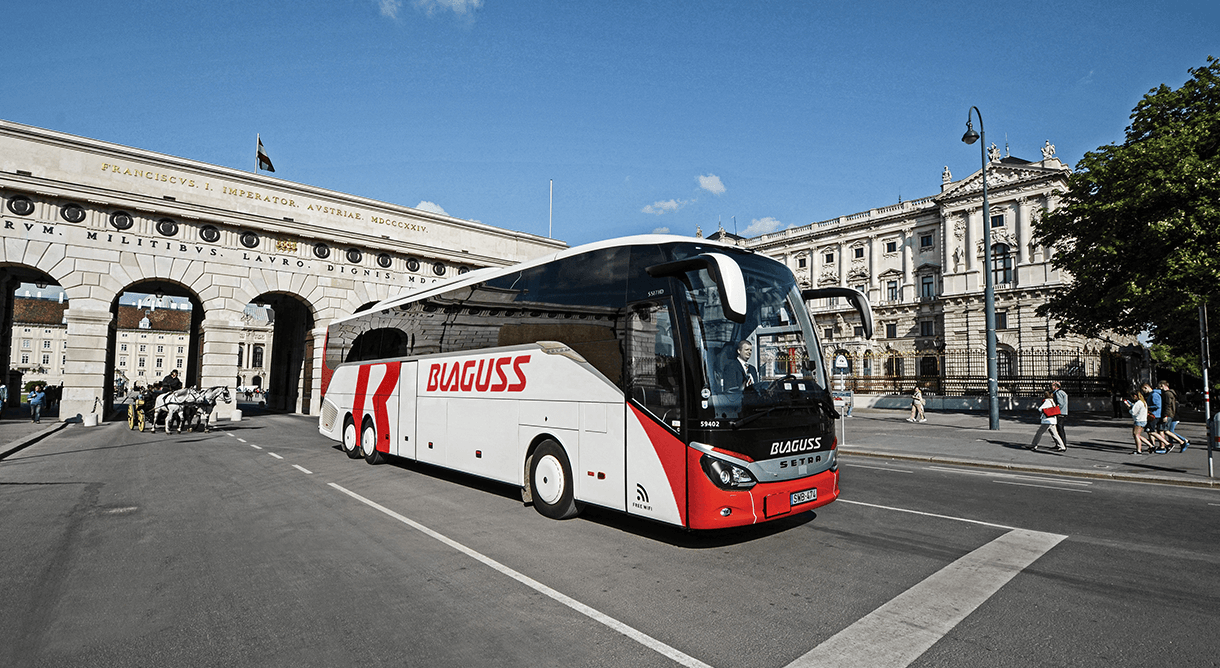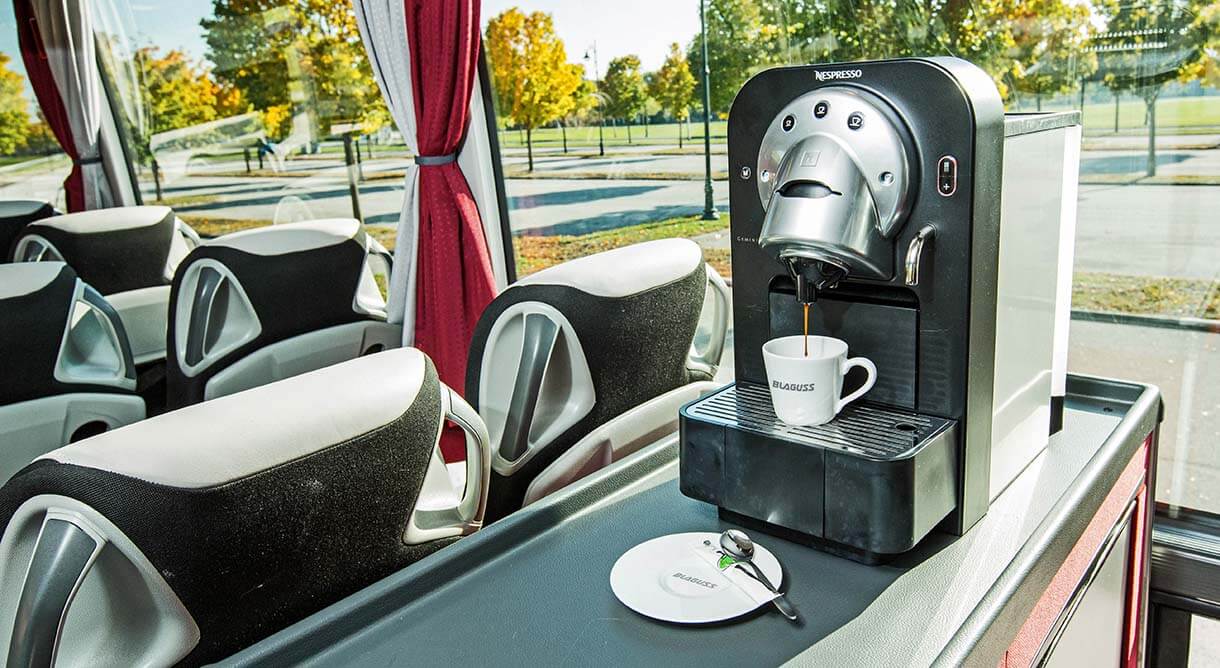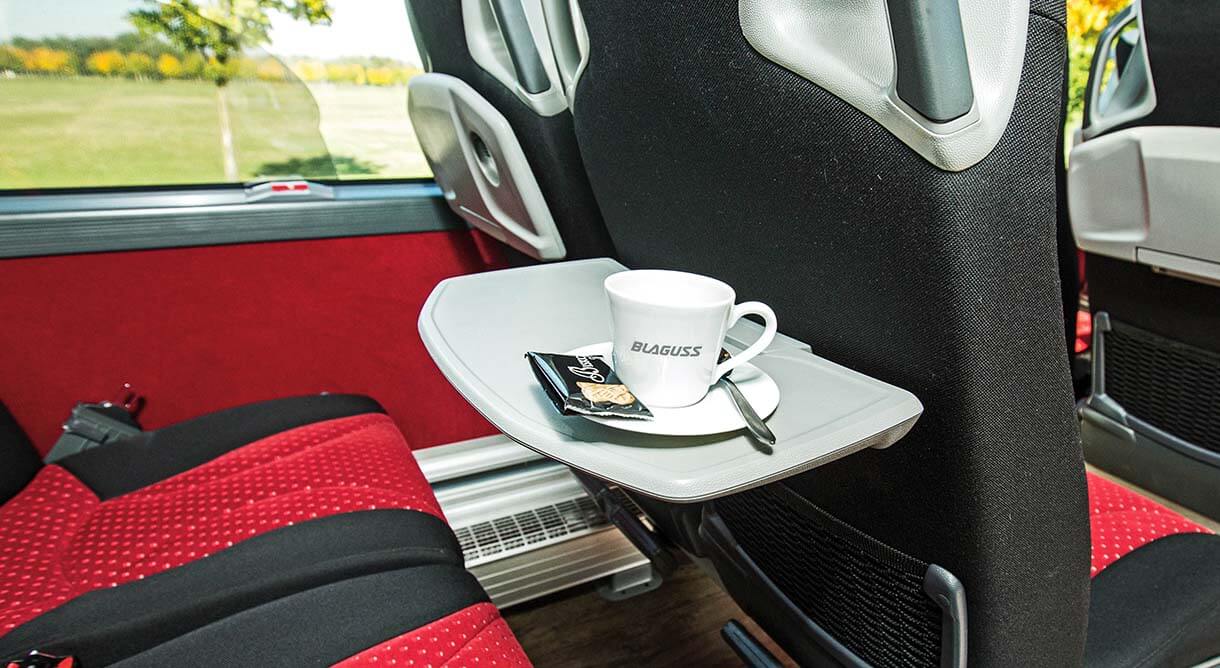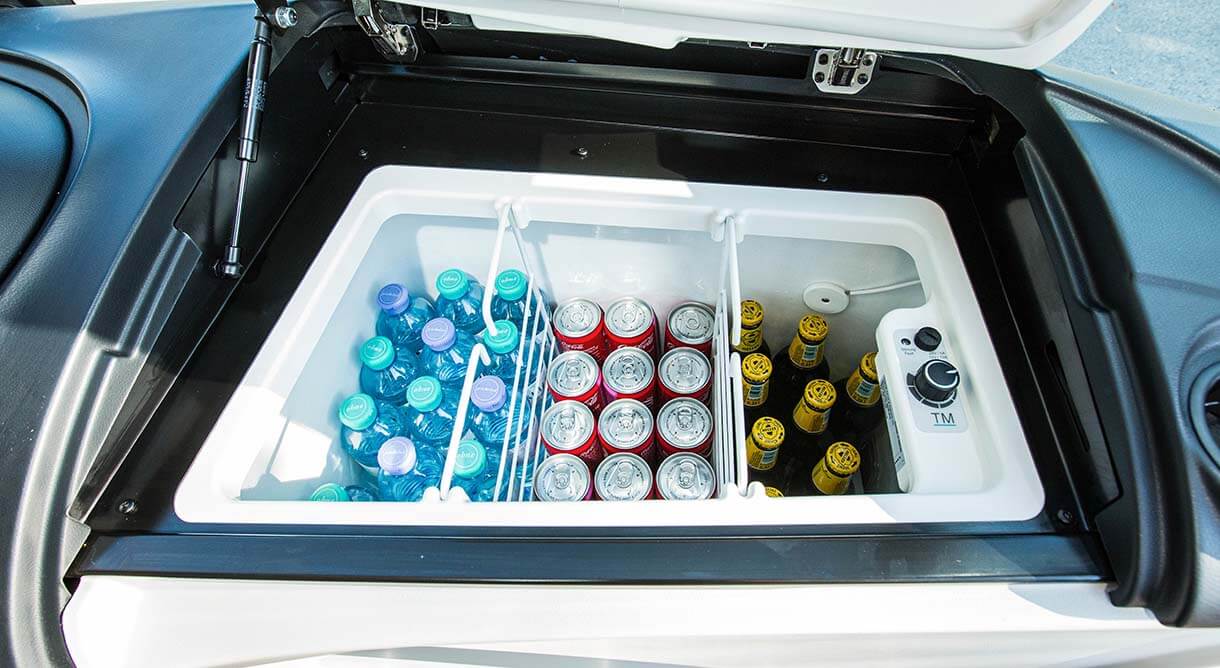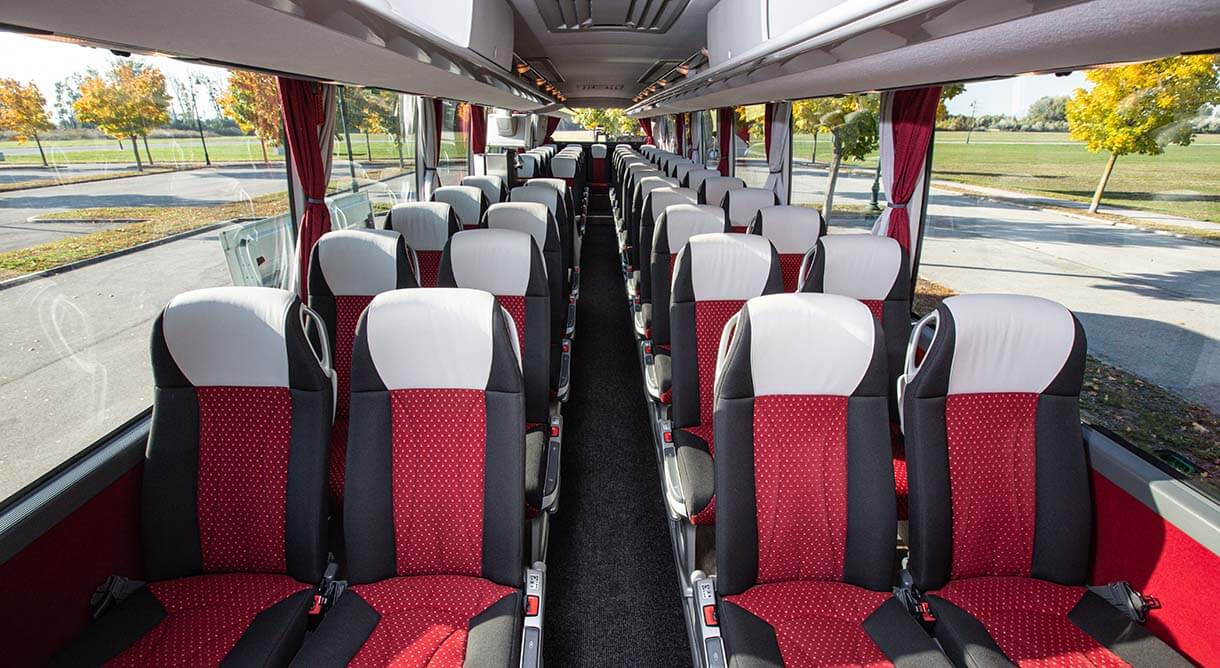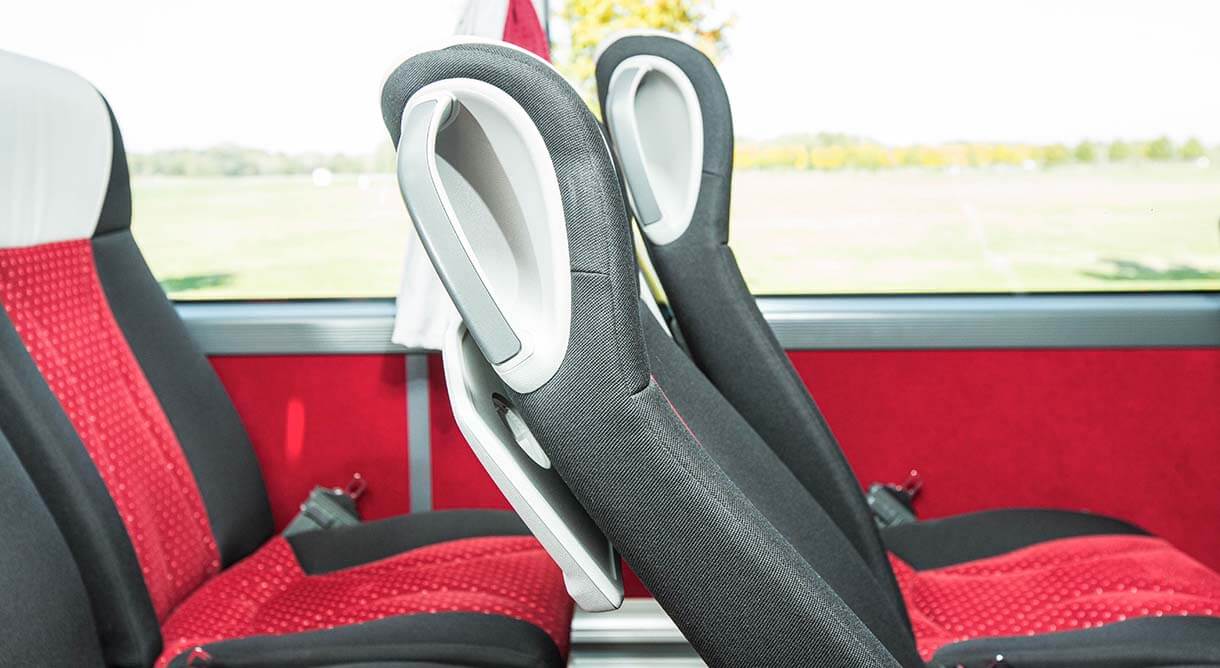 Request bus
Would you like to rent a coach? Inquire easily and without obligation using our online inquiry tool. We are looking forward to hearing from you!
Request now
The best and most modern coach does not travel without its driver. The mission of our crew members is to get everyone on board safely to their destination.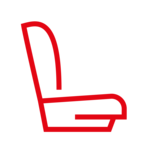 Quality and safety in passenger transport are our top priority. That's why we attach particular importance to our drivers and their vehicles: so that you can travel with us safely.